Pro Bono Application
Please use this handy form to tell us your pro bono case preferences and some basic information about yourself.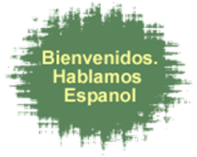 1-800-723-6953
Kansas Legal Services
712 S. Kansas Ave
Suite 200
Topeka, KS 66603
Ph. 785-233-2068
Fx. 785-354-8311
Marilyn M. Harp
Executive Director
TOLL FREE NUMBER
1-800-723-6953

Funded in part by the Legal Services Corporation & the United Way.