Poverty in Kansas and the United States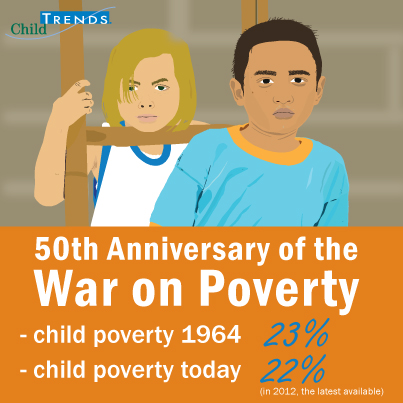 Cuts to safety net land more kids in state custody
What's the matter with Kansas?
Poor parents need work/life balance too
Tavis Smiley spoke at Kansas poverty conference
We can do better for Kansas kids
Rate of child poverty in Kansas in spotlight
A sharp rise in poverty in Johnson County, Kansas
We live in the richest country in the world, and yet 1 in 7 of every Americans lives in poverty. That's forty-six million Americans, more than one in five children and nearly one in three single-parent families who are poor. Despite the tremendous need in 2013, Congress did virtually nothing to improve their lives.
Healthcare & Obamacare Information You Can Use!
Read more about Poverty in Kansas and the United States at the Poverty News Archive.
Read Reports from the Institute on Children, Povety and Homelessness.