Poverty in Kansas and the United States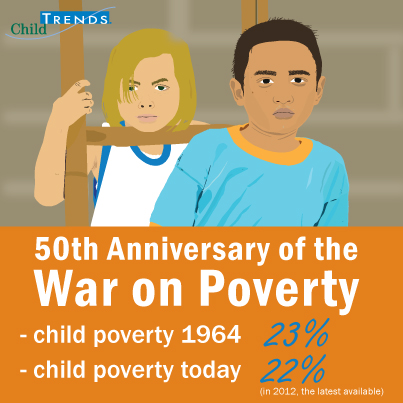 Tavis Smiley spoke at Kansas poverty conference
We can do better for Kansas kids
Rate of child poverty in Kansas in spotlight
A sharp rise in poverty in Johnson County, Kansas
We live in the richest country in the world, and yet 1 in 7 of every Americans lives in poverty. That's forty-six million Americans, more than one in five children and nearly one in three single-parent families who are poor. Despite the tremendous need in 2013, Congress did virtually nothing to improve their lives.
Read more about Poverty in Kansas and the United States at the Poverty News Archive.
Read Reports from the Institute on Children, Povety and Homelessness.