Evictions
This is a simplified version of a document put out by the Johnson County Sheriff Department. It applies to all Kansas Counties. This info will walk you through the steps that the landlord must...
KANSAS TENANT HANDBOOK AND GUIDE Adapted from the Kansas Tenant Handbook produced by Housing & Credit Counseling, Inc., 2003. The latest version is available at www.hcci-ks.org for a small...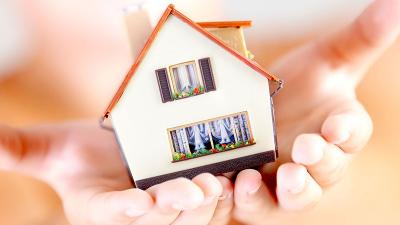 Your rights and responsibilities as a landlord in Kansas. Also includes information on how to evict a tenant, including the specific legal process for doing so.