Legal Questions and Answers
KLS Central Intake Line 1-800-723-6953 Phones are answered 7:30 a.m. to 5:00 p.m. Monday through Friday. Best times to call If you call before 9 a.m. or between 12 p.m. and...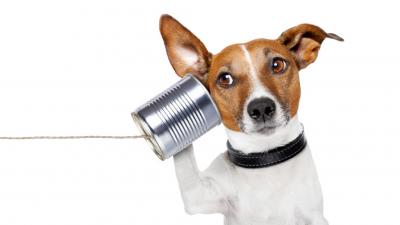 What if I get sued? What if I want a divorce? What if I've had my identity stolen? Here are a few frequently asked legal questions and their common sense answers. Just click on...