Expungement Clinic - McPherson on September 28
An expungement clinic will be held at the McPherson Community Building, 122 E. Marlin, McPherson KS from 10 a.m. to 4 p.m. on September 28. 
If you need your criminal record wiped clean, please call and preregister for this event, 1 - 800-723-6953 or apply online here.  You can also email us with questions or for more information at klsprobono@klsinc.org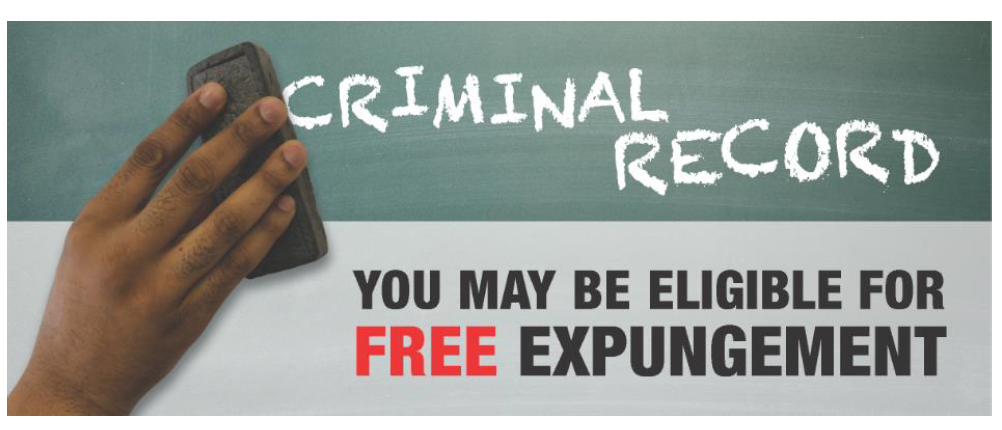 Last updated on .