Cover Kansas: Affordable Care Act (ACA) Information You Can Use
Confused about all the insurance options and don't know where to turn?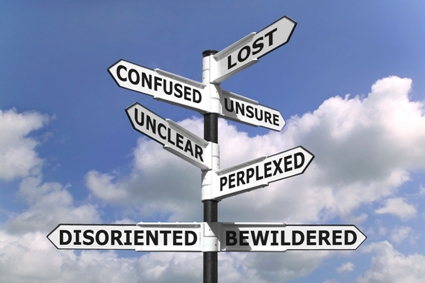 HELP IS AVAILABLE in Kansas.
Check the following links to see about options and insurance eligibility.
Low Income Families with Children:KanCare https://cssp.kees.ks.gov/apspssp/
People with No Insurance at Work:  coverKS.org
Disabled People and Seniors on Medicare:  
You don't need to find other insurance.  But you may be eligible for help in how you pay for Medicare and Medicare Part D. Go to our webpage  All About Medicare
NOTE:The ACA has special enrollment times for individuals experiencing a qualifying life event.
If you experience one of these events (see definition below*) you are eligible for special enrollment outside of other enrollment times, and you'll still be able to sign up for private insurance in the Marketplace. .
Once your life change has happened, you will usually have 60 days to secure new coverage to avoid paying a penalty.
To apply for affordable care, visit the Getting Health Coverage Outside Open Enrollment page of the healthcare.gov site and click on "Apply Now." 
 Or call 1-800-318-2596 (TTY: 1-855-889-4325) 24 hours a day, 7 days a week. 
Resources in Kansas:
Go to coverKS.org
*A qualilifying life event is a change in your life that can make you eligible for a Special Enrollment Period to enroll in health coverage.
Examples of qualifying life events are: moving to a new state, certain changes in your income (like changing jobs), and changes in your family size (for example, if you marry, divorce, or have a baby), etc.
How helpful do you find the information on this page?