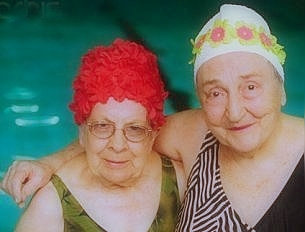 Here are some links to websites that will help you with common problems:
Medicare Interactive will help you with basic questions about Medicare.

Extra Help with Medicare Prescription Drug Plan Costs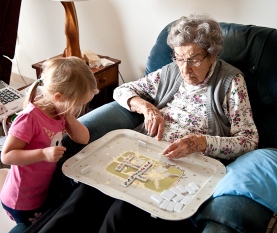 Medicare Interactive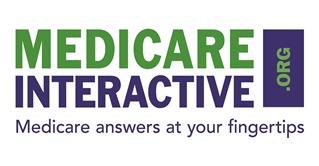 Medicare Interactive will help you with basic questions about Medicare.
Helping you understand the Medicare maze
---
Medicare Savings Programs
Medicare Savings Programs (MSPs) are programs that help pay for your Medicare medical costs. Remember Part A covers hospital care and Part B covers other medical care. 
The Medicare Savings programs (MSP) do not have any estate recovery requirement. 
---
Don't wait for March Medicare Madness - - see if you qualify for extra help with your Medicare Part D (Drug insurance) premium today!
You can check your eligibility and apply online here:  https://secure.ssa.gov/i1020/start 
Social Security says:  You should complete this application for Extra Help on the Internet if:
You have Medicare Part A (Hospital Insurance) and/or Medicare Part B (Medical Insurance); and
You live in one of the 50 States or the District of Columbia;
Have income up to $1,528 monthly ($2,050 for couples) in 2017
Your combined savings, investments, and real estate are not worth more than $27,600, if you are married and living with your spouse, or $13,820 if you are not currently married or not living with your spouse.  (Do NOT count your home, vehicles, personal possessions, life insurance, burial plots, irrevocable burial contracts or back payments from Social Security or SSI.) If you have more than those amounts, you may not qualify for the extra help. However, you can still enroll in an approved Medicare prescription drug plan for coverage.
EXCEPTION: Even if you meet these conditions, DO NOT complete this application if you have Medicare and Supplemental Security Income (SSI) or Medicare and Medicaid because you automatically will get the extra help.