Free online assistance with federal and state taxes
Don't tear your hair out over taxes!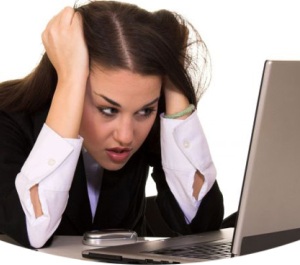 FEDERAL TAXES
I-CAN! E-File has partnered with TaxACT to enable taxpayers to prepare and e-file their Federal tax returns completely free. Benefits of this new partnership include no income limitations, no form limitations, and no state limitations.
Take advantage of this offer to file Federal taxes online for free, please click and follow this TaxACT link:www.taxact.com/icanefile 
Even if your household's adjusted gross income is over $57,000, you can still take advantage of this offer to file your Federal tax return for free. 

 
BEGIN YOUR 2013 TAX RETURN:  www.taxact.com/icanefile  

STATE TAXES
WebFile, Kansas E-File, is an online application for filing Kansas Individual Income Tax Returns. It is your fast and paperless way to file, and refunds can be deposited directly into your bank account.
Easy-to-use
FREE
FAST refunds
Secure access
The 2013 Kansas Individual Income Tax Return deadline is April 15, 2014.
 File 2013 state income taxes for free with Kansas E-File
Also, learn how to file for Kansas Homestead Tax online.
NOTE: The Kansas Legislature changed the law so that renters are no longer eligible for a Homestead Tax refund.