NEWS
News & publications
The news about recent activities for needed peoples.
More News
Kansas Protection Order Portal Upgrades
The upgraded Kansas Protection Order Portal is live statewide. The…
Continue Reading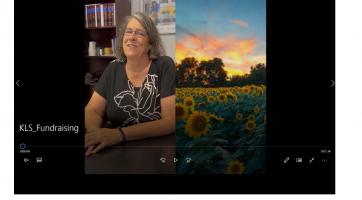 Support KLS - Learn why you should and how you can
Please watch this video, with an introduction by Marilyn Harp, Executive…
Continue Reading
Eighty million years ago, western Kansas was 'hell's aquarium.' Here's what it can teach us today https://t.co/wiLI99qeYV

RT @usedgov: Schools and districts: Find out how you can help families sign up for the Affordable Connectivity Program (ACP) from the @FCC…

Free Legal Outreach Clinic Monday, August 15 in Topeka https://t.co/tTAanUCSyZ

#TuesdayTrivia (on Wednesday) question (answer tomorrow): What is the name of the August 11 full moon? https://t.co/HzMYncWxIi

Our Partners
LSC's support for this website is limited to those activities that are consistent with LSC restrictions.