Do you or your family need help with certain problems? Tell KLS about it.
Kansas Legal Services wants you to tell us how you and your family are doing.

Do you have problems that you need legal or other help with?

Do you have any new problems because of COVID-19?

Please help us figure out how we can help you and others in Kansas, by sharing your stories with us.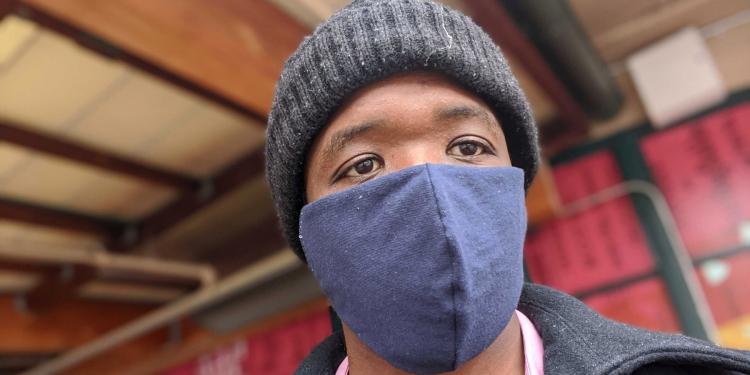 Take a brief, confidential survey (five minutes or less) to tell us about your concerns.The survey will be completely private, and we will use what we learn to make our services for Kansans more valuable.
Here​  are the links to the  surveys: