KLS Hires Program Director for Wichita Area Driver's License Restoration Program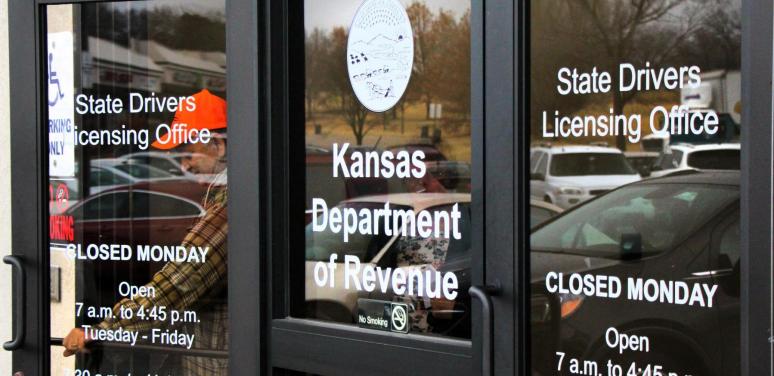 [WICHITA, January 31, 2023]—Kansas Legal Services (KLS), announces the hiring of Andi J. Elmore, CP, MBL to serve as Director of the Wichita Area Driver's License Restoration Program (WARP).
On December 20, 2022, Wichita City Council voted unanimously to adopt the contract for services provided to Kansans needing assistance with restoration of their driving privileges through WARP.
KLS is working in conjunction with the City of Wichita to serve the local community via this new initiative.
WARP is designed to work directly with drivers in need of assistance to work to restore driving privileges. This includes:
·investigating the driving record,
·putting together a plan for restoration,
·meeting regularly with the driver, and
·following up to assure the driving privileges are restored.
More than a quarter of a million Kansans are currently struggling with driving restrictions. This program is designed to begin to give drivers their privilege and integrity back.
Interested in learning more or completing an online application for assistance through KLS? Please call 1.800.723.6953
When you apply, please put WARP as your case type.
Last updated on .