Driver's License Reinstatement Clinics in Kansas 2024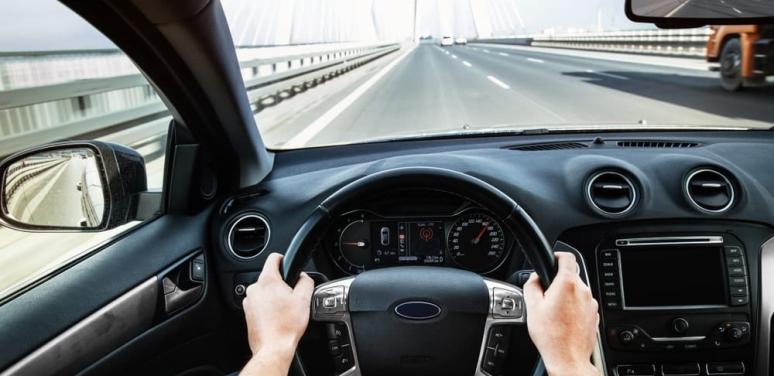 Suspended to Reinstated Clinics will be held in many locations. Watch this space to see the schedule of the clinics - dates, times and locations.
Clinics will be held over the next two years and beyond. Other parts of the state will be hosts to clinics.
The first year of the program will concentrate on Topeka and Shawnee County where 11,000 persons have suspended driver's licenses.
Clinic dates, locations and times will always be listed on this webpage so check back often to see new clinics scheduled.
Attorneys and Law Students:
If you are an attorney or a law student and want to volunteer, you can sign up at klsprobono@klsinc.org and state the clinic you wish to join. We will have CLE trainings for each clinic. You'll get the training information after you sign up.
Persons with Suspended Licenses:
Suspended to Reinstated Clinic

Wednesday, January 24, 2024, 10 a.m. to 4 p.m.

Community Resources Council - Stout Community Center

2303 SW College Ave.

Topeka, KS 66611
Suspended to Reinstated Clinic

Saturday, March 9, 2024, 10 a.m. to 4 p.m.

Topeka Independent Living Resource Center, Inc. - Antioch Family Life Center

1921 SE Indiana Avenue

Topeka, KS 66607
The clinics are made possible by a Pro Bono Innovation Fund Grant from the Legal Services Corporation.
Last updated on .