NEWS
News & publications
The news about recent activities for needed peoples.
More News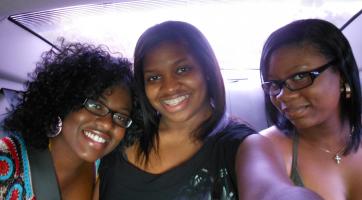 The Biden-Harris Student Debt Relief Plan Explained
What the program means for you, and what comes next Get details about one…
Continue Reading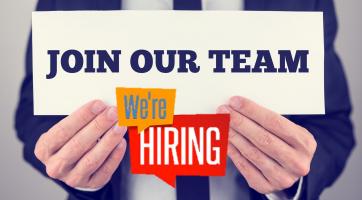 Job Opportunities at Kansas Legal Services
ATTORNEY - EMPORIA Kansas Legal Services - Emporia seeks a staff attorney to…
Continue Reading
Medicare Part B premiums and deductibles will decrease in 2023 according to the Centers for Medicare & Medicaid Services. Read more on Part B Costs. - https://t.co/ojeOaPX5PS

RT @ericstonestreet: I'm from Kansas and have been to New York many times. I find beauty in both places and with the people from both place…

CFPB Orders Regions Bank to Pay $191 Million for Illegal Surprise Overdraft Fees -- https://t.co/7gzNwulKBi via @CFPB

RT @glezak: Jupiter is on its closest approach tonight since 1963. Look for Jupiter tonight! It may not be as bright as Venus usually is,…

Our Partners
LSC's support for this website is limited to those activities that are consistent with LSC restrictions.