Do It Yourself Videos from Kansas Legal Services
KLS has brief videos (five minutes or less) to help you understand the court process if you are representing yourself in court. 
One video tells you how to get ready for court, and one video takes you through the experience of going to court.
KLS also has two brief videos to help you with understanding your rights in debt collection and how to deal with debt collectors.
Finally, KLS has a video to help you understand what you need to do to get a divorce (without children) when using the online free legal forms from KLS -- all about divorce, or Divorce 101.
Know Your Rights in Debt Collection
Divorce 101 - What you need to know about filing a divorce with no children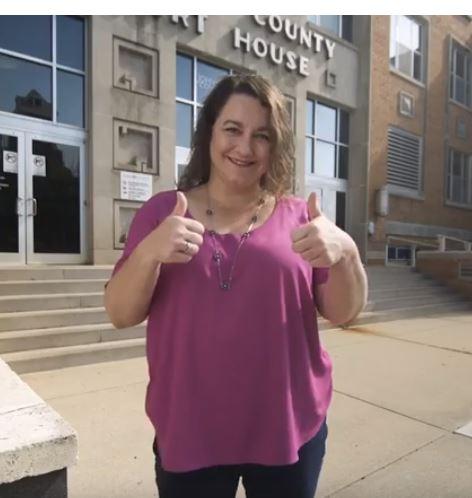 These videos were made possible through a grant from the Legal Services Corporation.
Special thanks to Brad Johnson of BradAss Films, Kansas Tenth Judicial District Court Judge Keven O'Grady and the Self Help Center of the Johnson County District Court.