Kansas Legal Services Do-It-Yourself Videos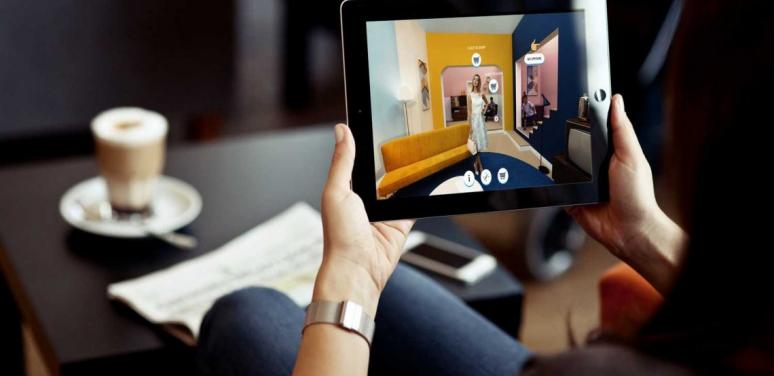 Kansas Legal Services offers five different videos to help you help yourself with different legal issues!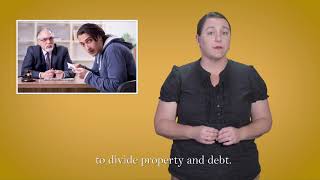 7:05
Divorce 101 is a crash course in do-it-yourself divorce (with no children) -- giving all the details of paperwork, timeline, helpful resources and explaining the legal terms.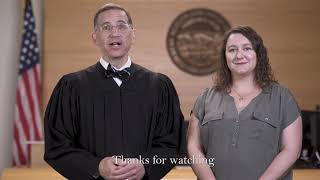 5:23
Getting Ready for Court tells you how you can get ready for that court experience, whether it's for a divorce or a traffic ticket, this explains how you should prepare for the big day.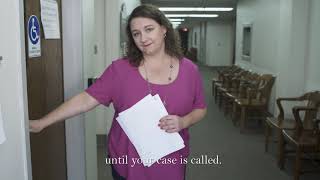 5:04
Going to Court helps you understand what goes on when you're IN the courtroom, from how to talk to the judge to what to bring with you to help your case.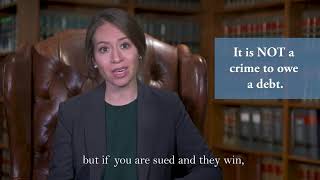 4:41
Know Your Rights in Debt Collection explains how you can assert yourself when creditors call, and your rights if you are being hounded about a debt.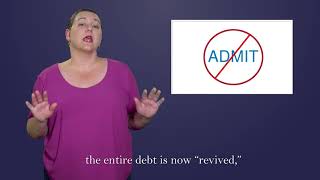 5:05
Dealing with Debt Collectors gets into the details about what to expect when a collector calls, and how to respond without losing your cool.
Last updated on .