KLS cooperates with the Kansas Department on Aging and Disability Services and the Area Agencies on Aging as an integral part of the state aging network. Older Americans Act funds are combined with LSC, IOLTA and other private funds to address this growing area of need. 
The Senior Citizen Law Project (SCLP) provides services in a wide range of civil legal issues to persons age 60 and older.  Its objective is to target the more vulnerable elderly population who are in the greatest social and economic need. Priorities include assuring that seniors obtain the cash and medical assistance essential to their well being and stopping financial, physical or psychological abuse of elders.  
SCLP also has an extensive community education program through which elders and workers serving the elderly are educated about elders' rights and protections under the law.
Elder Justice Initiative If you or someone you know is a victim of elder abuse, help is available.
Click here to learn more about elder abuse and exploitation at the Department of Justice Elder Justice Initiative website. Click here to find out about resources in Kansas.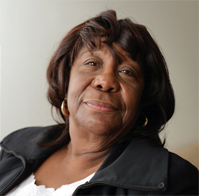 Elder Law Hotline is a project of KLS. Hotline attorneys answer questions in civil cases for Kansans age 60 or older. Cases may be referred to a local Senior Citizens Law Project attorney or a private attorney through the Elder Law Panel organized cooperatively with the Kansas Bar Association.
 The Elder Law Hotline addresses the increasing need for quality elder law services in a largely rural state. Considering the limitations on both physical and geographic mobility, a statewide Hotline service is an effective method for delivering legal services to elderly Kansans.
In 2009, the Kansas Bar Association gave its annual Pro Bono Award to the Elder Law Hotline.  This award recognizes a lawyer or law firm for the delivery of direct legal services free of charge to the poor or vulnerable.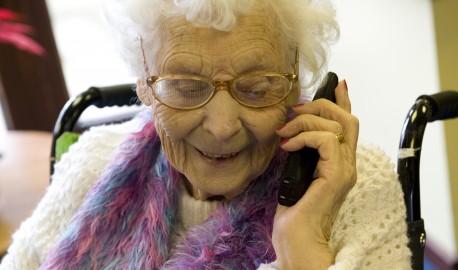 Elder Hotline 
888-353-5337 
---
Click here for information about Advance Directives including Health Care Power of Attorney, Living Will and Do Not Resuscitate Orders. 
---
Medicare Interactive will help you with basic questions about Medicare.
Helping you understand the Medicare maze
---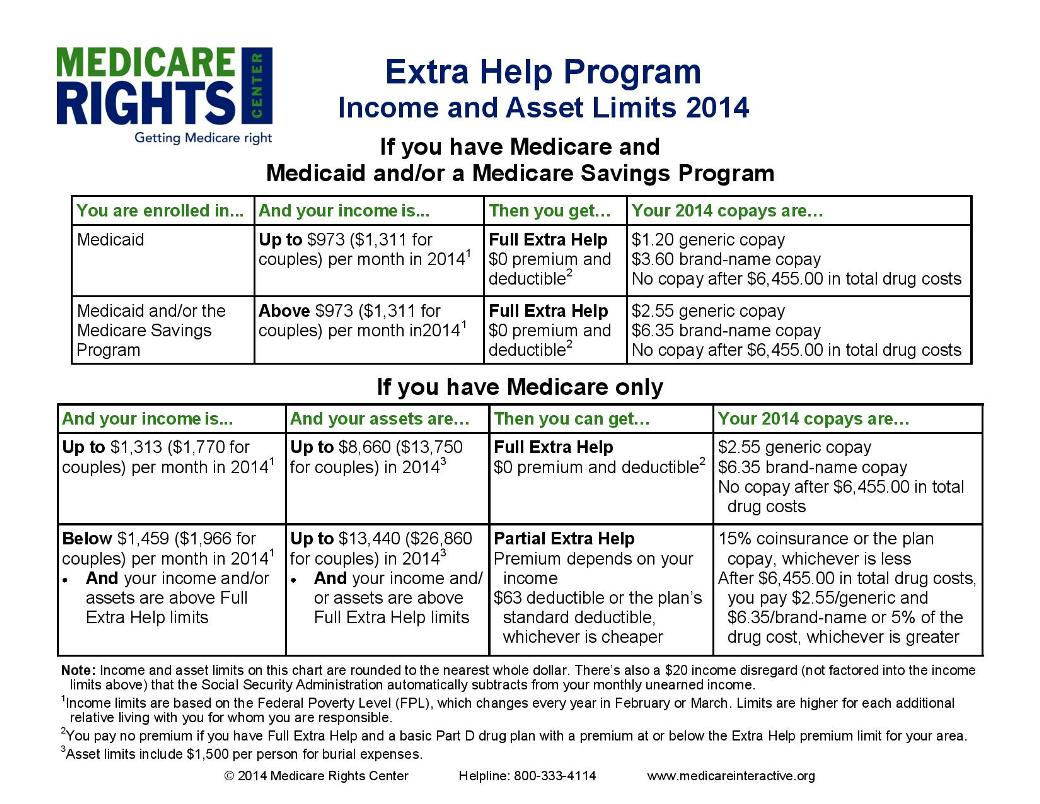 You can check your eligibility and apply online here:                                 https://secure.ssa.gov/i1020/start
                  Medicare Savings Programs (MSPs)
               Kansas 2014 Income and Asset Limits
The Medicare Savings programs (MSP) do not have any estate recovery requirement. 
If you think you might qualify for any of these benefits, print this application and send it to your local DCF (Kansas Department of Children and Families) office.  (Find your local office on this map:
 http://www.dcf.ks.gov/services/Pages/DCFOfficeLocatorMap.aspx )
Want to learn more about Medicare Savings Programs?  
---
Need proof of your Social Security benefit amount?  You can get that information immediately online.  Go to http://www.socialsecurity.gov/myaccount/  to create an online account and print a copy of your benefit letter. 
---
Getting guardianship of your grandchildren by Alexandra English, staff attorney in our Kansas City office, was published in the June 2012 edition of the Johnson County Department on Aging newsletter The Best Times. 
---

Important reminder about ambulance coverage under Medicare.  The trip must be an emergency.  Click here for more information.
Know Your Health Information Privacy Right
Protecting Yourself from Financial Abuse 
 Age and Obesity: Never Too Late to Make a Change