Benefits in Kansas
Are you eligible for food stamps, child care subsidy, health insurance from the government?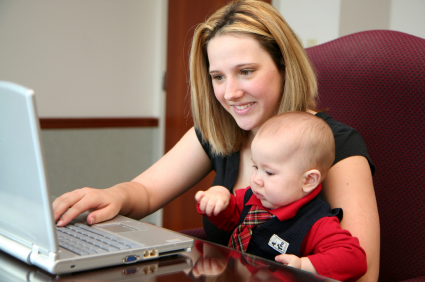 To apply for SNAP (Food Stamp) benefits, TANF (cash assistance), Child Care Subsidy, find the application here. You do not need to be eligible for or want all these benefits. One application is considered for all these programs.
Both English and Spanish versions of the application are available.
You will be taken off the KLS webpage and to the Kansas Department for Children and Families Services (DCF) site to complete this application. You will enter all information online. The application will be sent to your local DCF office electronically. The DCF office to which your application is sent will contact you by phone or mail usually within 1 - 2 weeks. if you are eligible for emergency food stamps, they should contact you sooner.
If you would like to learn about medical benefits in Kansas, KanCare, you can go here. At this site, they have an online application. You may also pick up an application at your local DCF office and fill it out.
Another good resource all about foodstamps, or the Supplemental Nutrition Assistance Program (SNAP), is GrowStrongKansas
Last updated on .