Welcome to Kansas Legal Services
We are legal aid in Kansas, providing equal access to justice for the most vulnerable Kansans. You can reach us at 1-800-723-6953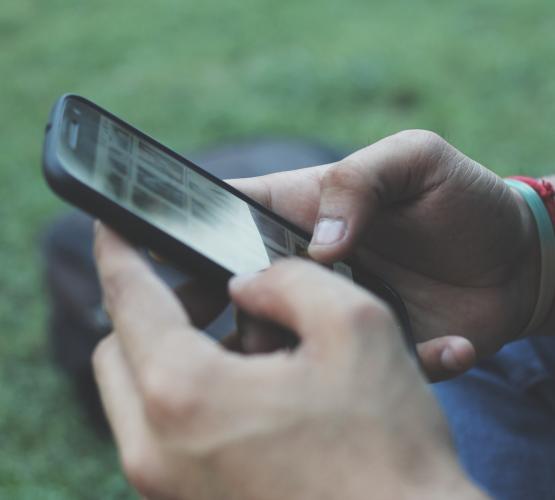 Online Application Available
Kansas Legal Services has an online application that is available for you 24/7..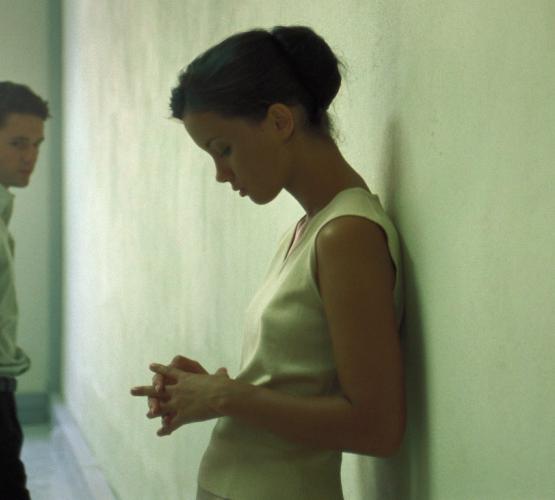 All About Divorce in Kansas
We have many resources to help you file for a divorce, with or without children.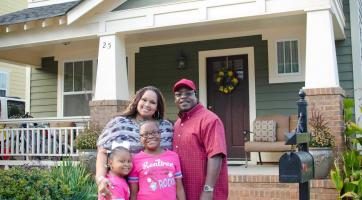 Kansas Homeowner Assistance Fund (KHAF) Still Going Strong
Applicants for homeowner assistance must be more than…
Continue Reading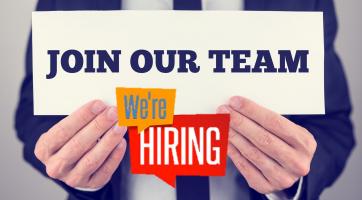 Job Opportunities at Kansas Legal Services
ACCOUNTANT Kansas Legal Services seeks a full-time or part-time accountant…
Continue Reading
Expungement Clinic October 28, Manhattan 10 am to 4 pm
10:00 AM - 4:00 PM
Manhattan Public Library, 629 Poyntz Ave., Manhattan, KS
More Details
See All Events
Resources on housing, mental health and more shared at community meeting https://t.co/gAXtt5zqWE via @eudoratimes

RT @kulawschool: On Sept. 28, a new series will ask important questions about the threats that misinformation and disinformation pose to de…

Op-Ed: Why phone calls from prison should be free https://t.co/D553gHFrPY

@KLSforkansas says "Happy Friday!" Look at some butterflies. https://t.co/MeKYIjHArK

Our Partners
LSC's support for this website is limited to those activities that are consistent with LSC restrictions.