Welcome to Kansas Legal Services
We are legal aid in Kansas, providing equal access to justice for the most vulnerable Kansans. You can reach us at 1-800-723-6953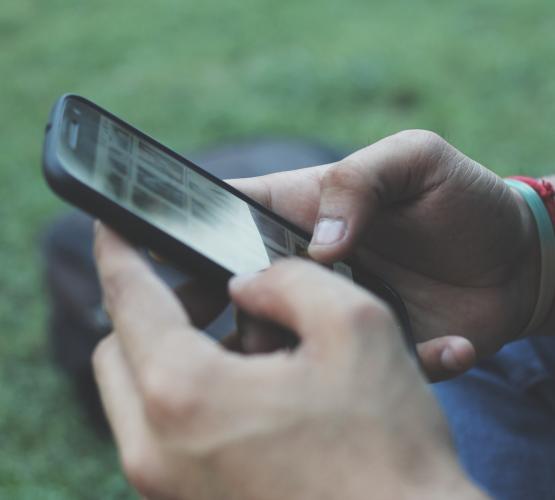 Online Application Available
Kansas Legal Services has an online application that is available for you 24/7..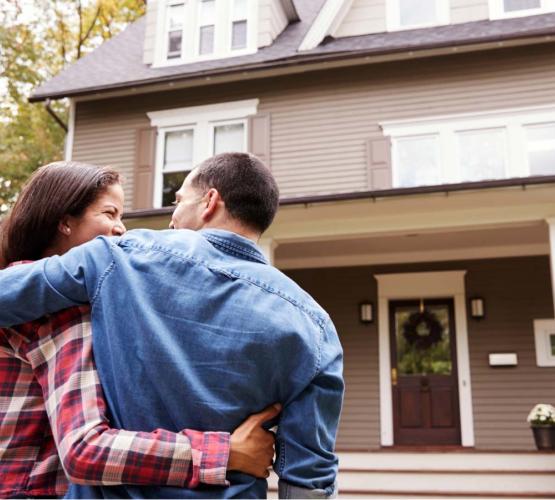 Homeowner Assistance Program Still Going Strong
You can save your home -- there's still time to get help.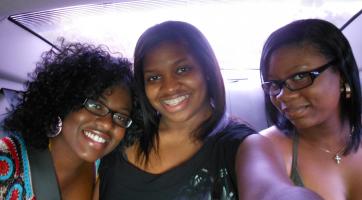 The Biden-Harris Student Debt Relief Plan Explained
What the program means for you, and what comes next Get details about one…
Continue Reading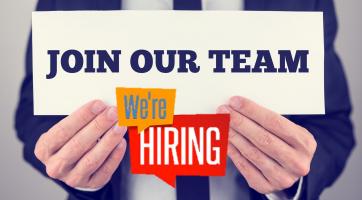 Job Opportunities at Kansas Legal Services
ATTORNEY - EMPORIA Kansas Legal Services - Emporia seeks a staff attorney to…
Continue Reading
Expungement Clinic October 28, Manhattan 10 am to 4 pm
10:00 AM - 4:00 PM
Manhattan Public Library, 629 Poyntz Ave., Manhattan, KS
More Details
See All Events
RT @glezak: Jupiter is on its closest approach tonight since 1963. Look for Jupiter tonight! It may not be as bright as Venus usually is,…

#ThursdayTrivia Question (answer tomorrow): How many apples does it take to create one gallon of apple cider? https://t.co/G2sP5WiEI3

RT @amnestyusa: White supremacy is a threat to human rights White supremacy is a threat to human rights White supremacy is a threat to huma…

RT @KansasBar: Don't miss out! Register now for the 2022 KBA Annual Meeting. Morning CLE sessions include the 2022 Kansas Legislative Updat…

Our Partners
LSC's support for this website is limited to those activities that are consistent with LSC restrictions.