Welcome to Kansas Legal Services
We are legal aid in Kansas, providing equal access to justice for the most vulnerable Kansans. You can reach us at 1-800-723-6953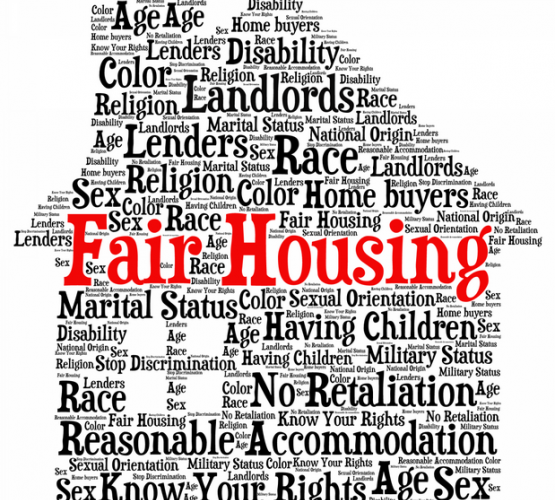 Fair Housing Laws give you rights that protect you
Did you know there are many laws to protect you and your family from housing discrimination?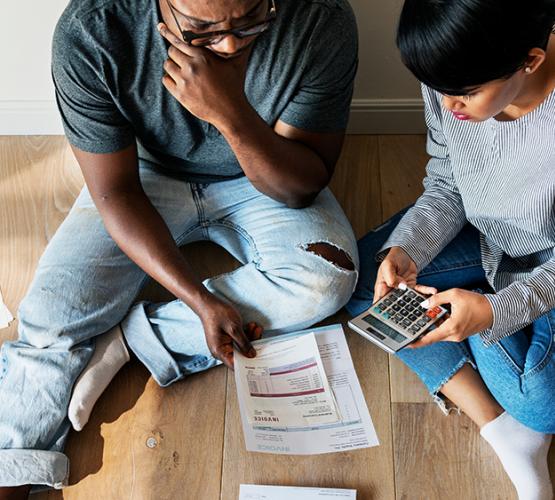 KLS Videos on Your Rights in Debt Collection
Watch two brief videos about knowing your rights when the debt collector calls.
Podcast of Bail in the Midwest -- Featuring Joy Springfield, Pro Bono Director
Here is the audio to a podcast where the merits of expungement are discussed,…
Continue Reading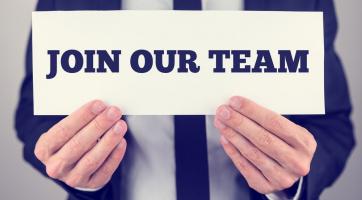 Job Opportunities at Kansas Legal Services
ACCOUNTANT Kansas Legal Services seeks a full-time Accountant to work in our…
Continue Reading
Legal Outreach Clinic Wednesday, March 29, in Baldwin
1:30 PM - 4:30 PM
Baldwin City Library, 800 7th St., Baldwin City, KS
More Details
See All Events
As opioids overdose deaths keep rising, report urges lawmakers to develop new approaches https://t.co/qozyYTqm2c via @KansasReflector

RT @KSBreastfeeding: Nearly 90% of families in KS choose to #breastfeed, and they need breastfeeding-supportive child care. Become a "Breas…

@KLSforkansas wishes everyone a safe and happy St. Patrick's Day!! https://t.co/YvwQW6MDCw

A new disease that kills corn is spreading across the Midwest and Great Plains https://t.co/F51OPYAC2G

Our Partners
LSC's support for this website is limited to those activities that are consistent with LSC restrictions.