Welcome to Kansas Legal Services
We are legal aid in Kansas, providing equal access to justice for the most vulnerable Kansans. You can reach us at 1-800-723-6953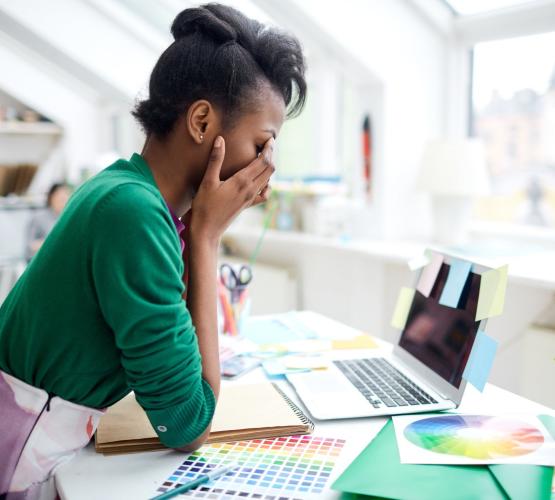 KLS Videos on Your Rights in Debt Collection and Dealing with Debt Collectors
Check out two videos to help you know your rights in debt collection and also how to deal with debt collectors.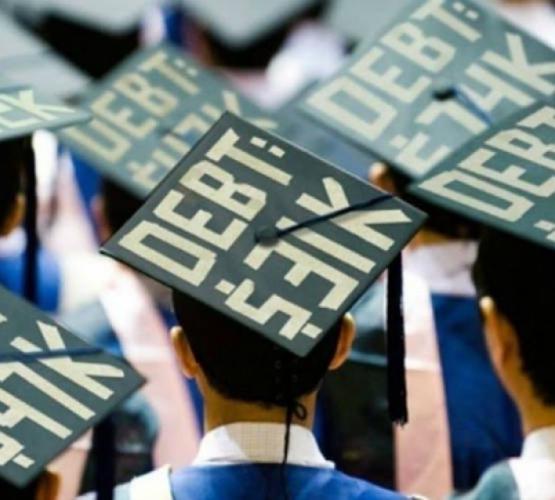 Student Loan Payments Are Due Again. Here Are 5 Things to Know.
Some borrowers will receive a fresh start.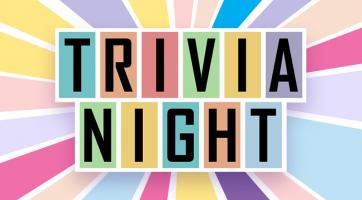 Trivia Night for Kansas Legal Services - Wichita - October 24
Location: The fabulous new Henry's Place and Roof Top Terrace at Niche, 124 S…
Continue Reading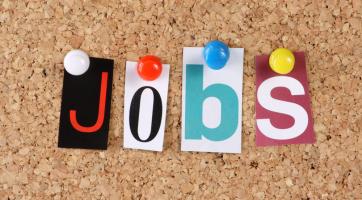 Job Opportunities at Kansas Legal Services
PROJECT DIRECTOR - ATTORNEY Kansas Legal Services seeks a Kansas-licensed…
Continue Reading
Law at the Library in Topeka, Thursday October 12
1:30 PM - 4:30 PM
Topeka/Shawnee County Public Library, Marvin Auditorium
More Details
Mark Your Calendar - Trivia Night in Kansas City October 18
6:00 PM - 10:00 PM
8788 Metcalf Avenue, Overland Park, Kansas
More Details
See All Events
Our Partners
LSC's support for this website is limited to those activities that are consistent with LSC restrictions.