Welcome to Kansas Legal Services
We are legal aid in Kansas, providing equal access to justice for the most vulnerable Kansans. You can reach us at 1-800-723-6953
Tenants' Rights and Responsibilities in Kansas
Everything you need to know about renting in Kansas.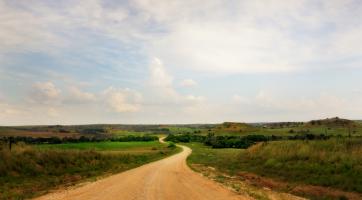 Committee formed to study lack of attorneys in rural Kansas
From KSNT By Matthew Self, December 1, 2022 An order signed on…
Continue Reading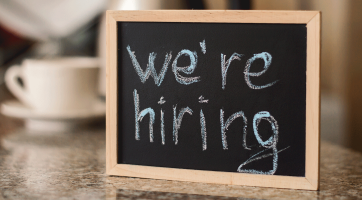 Job Opportunities at Kansas Legal Services
MANAGING ATTORNEY - TOPEKA Kansas Legal Services - Topeka seeks a Kansas…
Continue Reading
Expungement Clinic Dec 12 - 16 in Leavenworth, 10 am to 4 pm Each Day
10:00 AM - 4:00 PM
More Details
Driver's License Clinic in Chanute on December 9
9:00 AM - 4:00 PM
First Christian Church, 102 N Grant Ave., Chanute, KS 66720
More Details
See All Events
Miracle on Kansas Avenue Parade draws hundreds to downtown https://t.co/CP05yKubg5

WATCH: Massive dust storm swallows town in western Kansas https://t.co/p2CHka8XxT

RT @KSCourts: Chief Justice Luckert kicked off the Rural Justice Initiative to examine unmet legal needs in rural Kansas. The 35-member com…

City of Lawrence opens emergency shelter with 75 beds for winter season; volunteers still needed @ljworld https://t.co/HmW5g4MaVv

Our Partners
LSC's support for this website is limited to those activities that are consistent with LSC restrictions.