Welcome to Kansas Legal Services
We are legal aid in Kansas, providing equal access to justice for the most vulnerable Kansans. You can reach us at 1-800-723-6953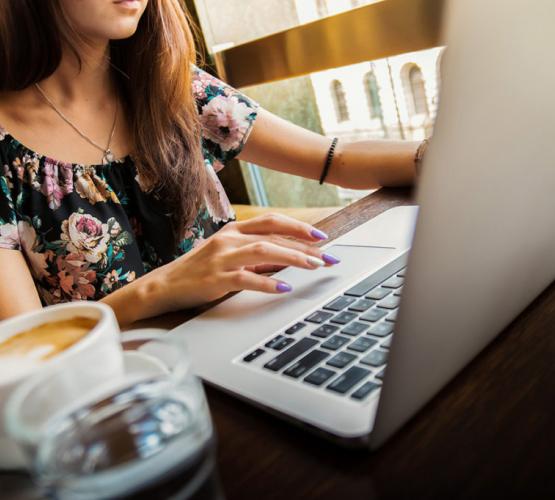 Free Legal Forms
Kansas Legal Services provides forms as a service to low income Kansans. Forms are easy to use and interactive. See the forms at the link below.
Tenant Issues and Rights of Kansas Renters
Everything you need to know about renting in Kansas.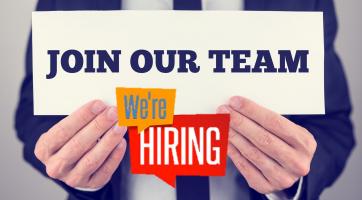 Job Opportunities at Kansas Legal Services
ACCOUNTANT Kansas Legal Services seeks a full-time or part-time accountant…
Continue Reading
Kansas Protection Order Portal Upgrades
The upgraded Kansas Protection Order Portal is live statewide. The…
Continue Reading
Free Legal Outreach Clinic Monday, August 15 in Topeka
9:30 AM - 11:33 AM
East Topeka Senior Center. 432 SE Norwood St., Topeka KS 66607
More Details
Legal Outreach Clinic - Baldwin, Wednesday, August 31
1:30 PM - 11:21 PM
Baldwin City Library, 800 7th St., Baldwin City, KS
More Details
See All Events
Opinion: The Democrats' sweeping economic package doesn't go far enough for low-income families - https://t.co/zJVVKMqamh #GoogleAlerts

Job Opportunities at Kansas Legal Services https://t.co/u6xysPKUbf

Answer to #TuesdayTrivia (from Wednesday) question: What is the name of tonight's (August 11) full moon? https://t.co/BeFyGdPHoq

RT @GetUSCovered: The Affordable Care Act is the biggest advancement in health care access since Medicaid and Medicare. #GetCovered https:/…

Our Partners
LSC's support for this website is limited to those activities that are consistent with LSC restrictions.