Welcome to Kansas Legal Services
We are legal aid in Kansas, providing equal access to justice for the most vulnerable Kansans. You can reach us at 1-800-723-6953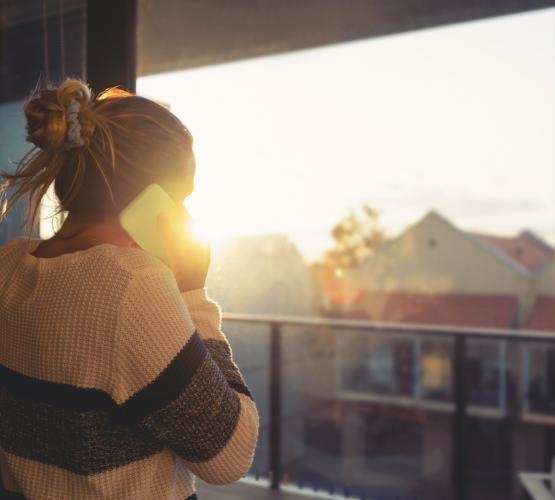 September is Suicide Prevention Month
Kansas has a crisis mobile hotline for youth and their families who need help.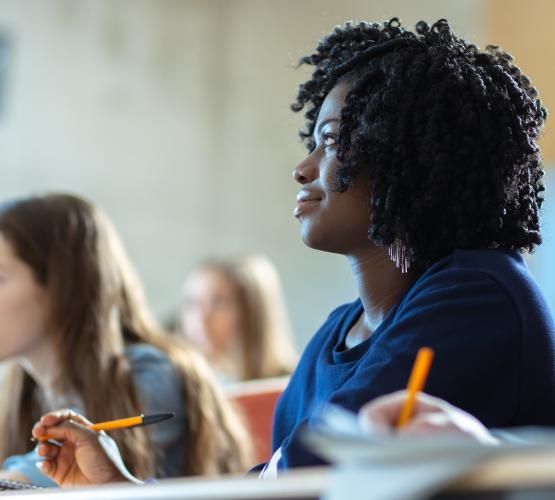 Student Loan Payments Are Due Again. Here Are 5 Things to Know.
Some borrowers will receive a fresh start.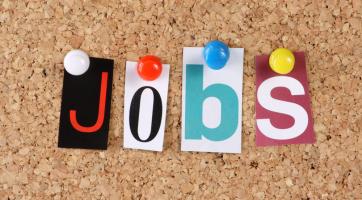 Job Opportunities at Kansas Legal Services
PROJECT DIRECTOR - ATTORNEY Kansas Legal Services seeks a Kansas-licensed…
Continue Reading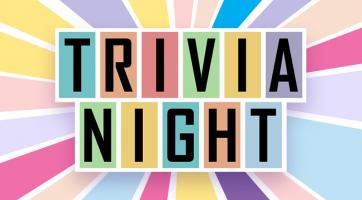 Trivia Night for Kansas Legal Services - Wichita - October 24
Location: The fabulous new Henry's Place and Roof Top Terrace at Niche, 124 S…
Continue Reading
Expungement Clinic - McPherson on September 28
10:00 AM - 4:00 PM
McPherson Community Building, 122 E. Marlin, McPherson KS
More Details
Mark Your Calendar - Trivia Night in Kansas City October 18
6:00 PM - 10:00 PM
8788 Metcalf Avenue, Overland Park, Kansas
More Details
See All Events
Our Partners
LSC's support for this website is limited to those activities that are consistent with LSC restrictions.