Welcome to Kansas Legal Services
We are legal aid in Kansas, providing equal access to justice for the most vulnerable Kansans. You can reach us at 1-800-723-6953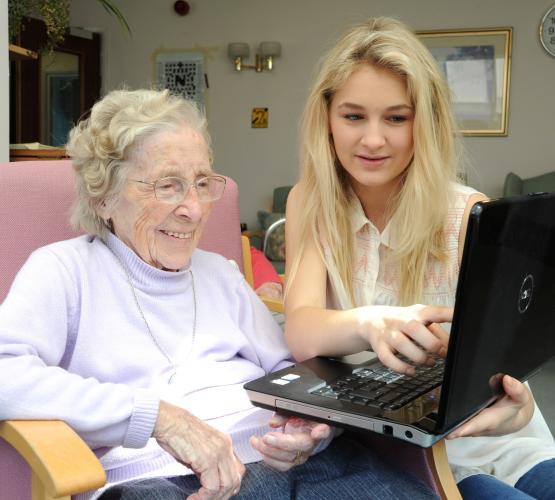 May is Older Americans Month
Kansas Legal Services offers many services to help older Kansans with legal concerns.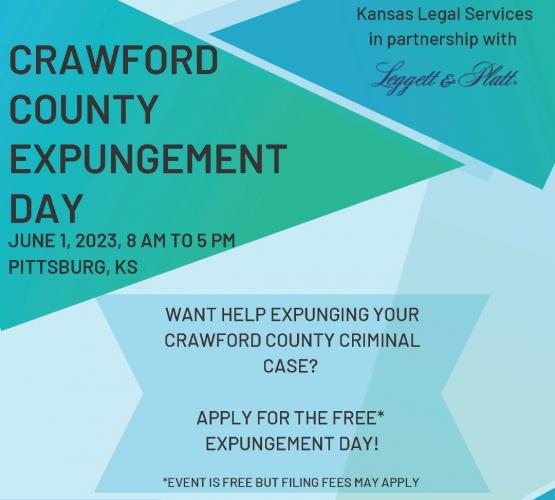 Crawford County Expungement Day June 1
Get your Crawford County criminal record cleared for free.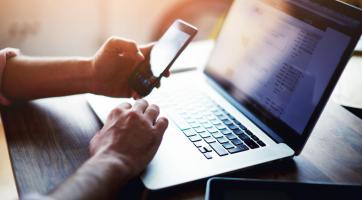 About the Drug Registry Project: Kansas drug offenders have a way off of drug registry
How does the new law allowing removal of the drug registry…
Continue Reading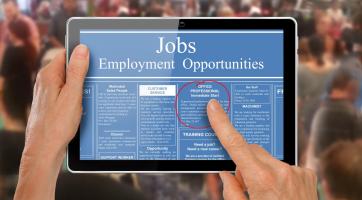 Job Opportunities at Kansas Legal Services
ATTORNEY - SALINA Kansas Legal Services - Salina seeks a Kansas-licensed…
Continue Reading
Our Partners
LSC's support for this website is limited to those activities that are consistent with LSC restrictions.