Welcome to Kansas Legal Services
We are legal aid in Kansas, providing equal access to justice for the most vulnerable Kansans. You can reach us at 1-800-723-6953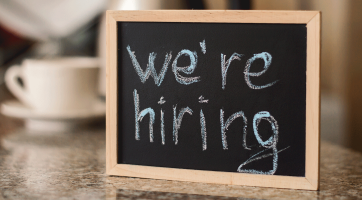 Job Opportunities at Kansas Legal Services
MANAGING ATTORNEY - TOPEKA Kansas Legal Services - Topeka seeks a Kansas…
Continue Reading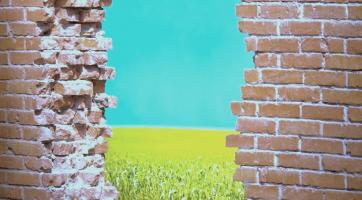 Kansas drug offenders have a way out of drug registry
Under Kansas law, those with a drug conviction are required to register on…
Continue Reading
Driver's License Clinic in Chanute on December 9
9:00 AM - 4:00 PM
First Christian Church, 102 N Grant Ave., Chanute, KS 66720
More Details
2022 Wyandotte County Expungement Fair - Dec. 14 & 15
3:00 PM - 7:00 PM
Kansas Community College Technical Center, 6565 State Ave., Kansas City, KS.
More Details
See All Events
Community needs are great in Wyandotte County now - https://t.co/PUFjGhGw5V #GoogleAlerts

Johnson County's only emergency shelter for adults to open Thursday https://t.co/SQL5LkuZ1x

Answer to #TuesdayTrivia Question: What happened on this date, November 29, in 1929? Commander Richard E. Byrd and crew of three became first to fly over the South Pole, November 29, 1929. https://t.co/lAG00N0aew

RT @aclukansas: In 1958, a group of Black students led a sit-in at the Dockum Drugstore in downtown Wichita that spanned over three weeks a…

Our Partners
LSC's support for this website is limited to those activities that are consistent with LSC restrictions.