Online Application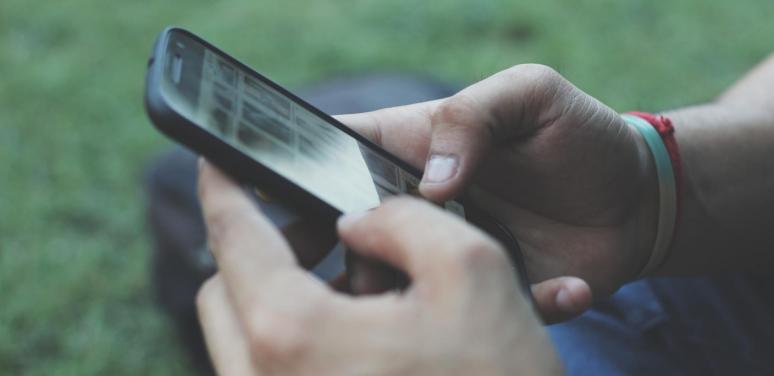 The First Step to Getting Help
 
We know your time is valuable, so we've created this short guided interview as the first step to seeing what help might be available in your unique situation.
You will notice this interview asks you to agree to "Terms of Use" and "Privacy Policy" (highlighted in yellow below). Please don't let this worry you, because in this short interview, we don't ask for your name or any other identifying information.
You may proceed with this initial short interview without creating any kind of account.
 
Click FIRST STEP button to get started:   

Starting with the First Step interview is the best way to begin this process, and you may access this online process anytime, day or night.
After you fill in the Online Application, an Intake Specialist will email or call you within a few days to ask you more questions to determine your eligibility for services.
If  you'd prefer to speak with someone over the phone, you may also apply for services through our application line: 1-800-723-6953, Monday through Friday, 8:30 a.m. to 5 p.m.
Lowest hold times are *usually* 10 am-12 pm, and 3 pm-5 pm. The call center sometimes closes 2 pm-4 pm on Tuesdays or Wednesdays for staff meetings as well.
Additional Questions
Whether you use the Online Application or call in to an Intake Specialist, you will be asked further questions.
Depending on what kind of legal issue you have, you might be asked a lot of identifying information as well as household size, income, and asset questions.
You will also be asked the name of the opposing party in your legal issue. The opposing party might be a spouse in a divorce case, a landlord, or a collection agency, anyone with whom you may have a dispute or legal issue.
 You might also be asked about:
exact income, (such as hourly rate and number of hours each week or gross annual salary before taxes), for each person in your house, not just you
the amount of rent or mortgage you pay
any fixed debt payments (like taxes you are paying) child support paid by anyone in your household
medical debt
current or back income taxes
costs of children's daycare
If free or low cost legal services aren't available in your situation, we will do our best to help you learn about other options that might be available.
You can use our Online Application anytime day or night.
Last updated on .