Kansas Kids2Kin: Kinship Navigator Legal Assistance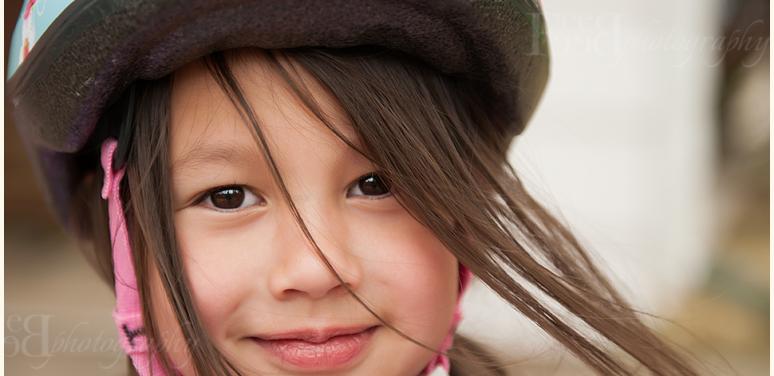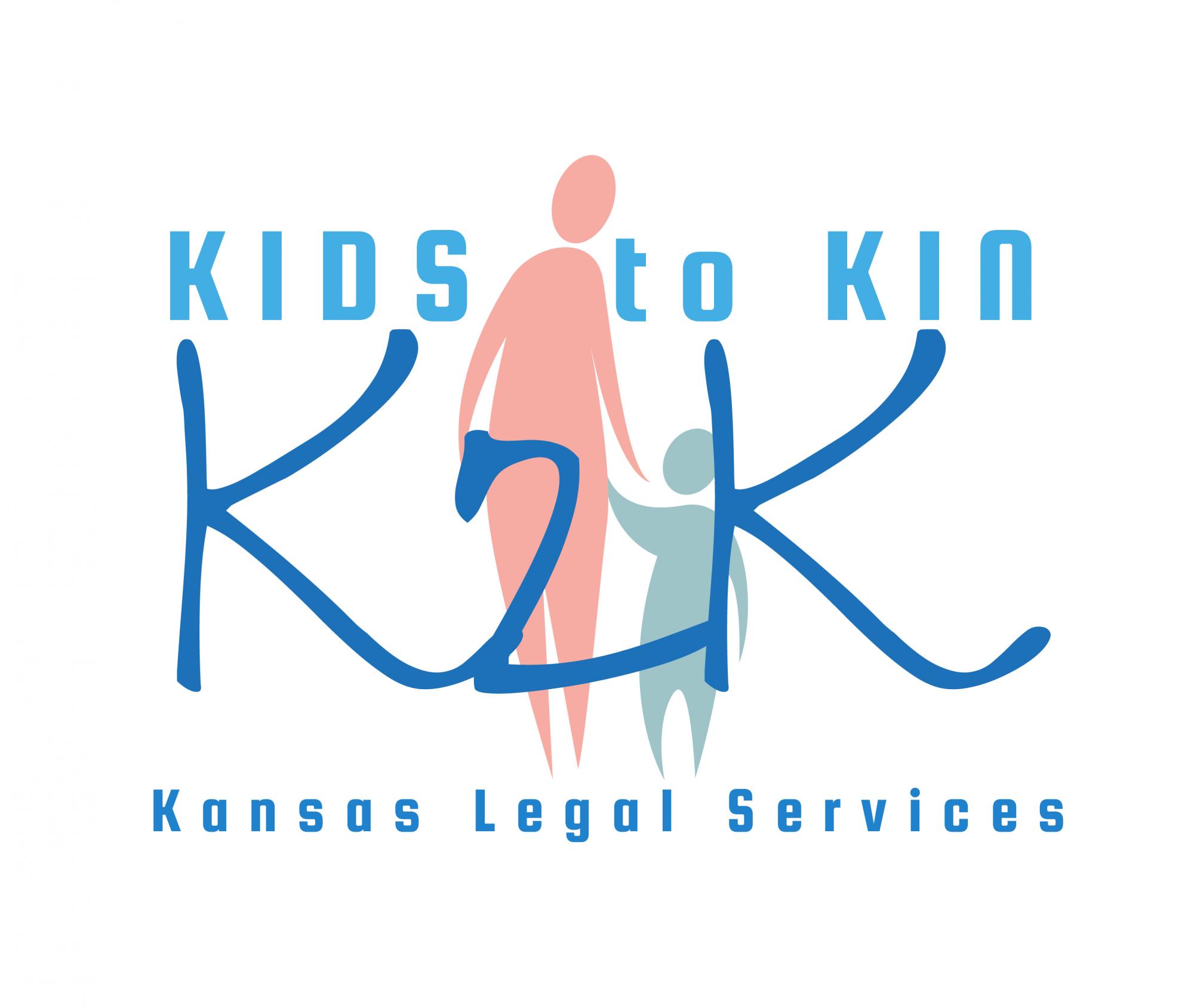 Legal help for kinship families: Eliminating legal barriers around permanency for kinship families
Serving: Kinship families experiencing hardships with children 0 - 17.  Services available statewide.
"The Family First Prevention Services Act (FFPSA) was signed into law February 9, 2018. FFPSA offers exciting possibilities for communities within the State of Kansas to be responsive, supportive and be a part of meeting specific needs of children, teens and families in Kansas. FFPSA provides a unique opportunity to position Kansas as a leader in child welfare."  Kansas Department for Children and Families
Kansas Legal Services is proud to be one of the recipients of grants from the State of Kansas to help vulnerable children and families in Kansas. KLS will provide legal assistance in adoption and guardianships for kin caregivers of children at risk of entering the child welfare system.
KLS will also provide legal assistance in other areas that affect a family's journey to stability and safety.
The goal of this program, and for all of the programs funded under this project, is to reduce the number of children and youth in foster care, and prevent foster care placement for those at risk. 
What is Kinship Care?
According to the Child Welfare League of America, kinship care is the full time care, nurturing and protection of children by relatives, members of their tribes or clans, godparents, stepparents or any adult who has a kinship bond with a child. This definition is designed to be inclusive and respectful of cultural values and ties of affection. It allows a child to grow to adulthood in a family environment.
Legal Help Provided by Kansas Legal Services for Kinship Families
Guardianships
A voluntary agreement between parents and kinship caregiver for kinship caregiver to assume custody and provide for child's needs.  Not permanent, parent can request dismissal at any time.
Adoption
A permanent agreement between parents and kinship caregiver. Parents voluntarily surrender parental rights to caregiver.  Permanent, cannot later be set aside.
Power of Attorney
Helping set up power of attorney for medical and educational care.
Mediation
Helping families explore legal options.
Other legal issues which may prevent an otherwise appropriate kin caregiver from receiving custody will be provided by KLS.
Who can refer: DCF family preservation or their designee.
E-mail
Last updated on .