NEWS
News & publications
The news about recent activities for needed peoples.
More News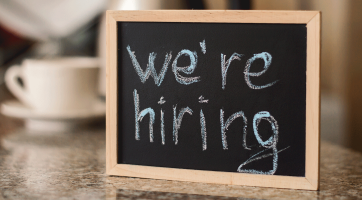 Job Opportunities at Kansas Legal Services
MANAGING ATTORNEY - TOPEKA Kansas Legal Services - Topeka seeks a Kansas…
Continue Reading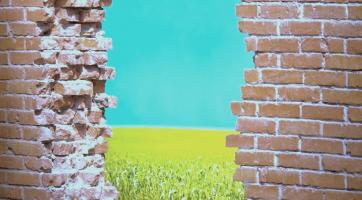 Kansas drug offenders have a way out of drug registry
Under Kansas law, those with a drug conviction are required to register on…
Continue Reading
Answer to #TuesdayTrivia Question: In 1953, a Swanson staffer ordered too much turkey! What was done with all this extra turkey?? A salesman suggested preparing the extra turkey with sides in aluminum trays. Swanson sold 5,000 frozen TV dinners in 1953, and 10,000 the next year! https://t.co/7Jt8vrCLY7

Kansas faith leader calls on U.S. Senators to support food security, fight AIDS https://t.co/szJClMVqJi

Kansas residents await Medicaid expansion https://t.co/8m5czCtxYz via @Yahoo

https://t.co/v6gG7zgivj | Southeast Kansas groups partner to address poverty

Our Partners
LSC's support for this website is limited to those activities that are consistent with LSC restrictions.