Resources to Help with Identity Theft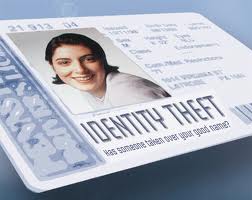 If you need help to combat the damage you have experienced because of identity theft, please get assistance on our Identity Theft page.
The Federal Trade Commission's Tax Identity Theft Awareness provides definitions of tax identity theft, warning signs that an identity thief is using your Social Security number, and resources to help raise awareness of tax identity theft.
Taking Action: An Advocate's Guide to Assisting Victims of Financial Fraud includes strategies for addressing the major types of financial crime — including investment fraud, identity theft, mortgage and lending fraud, and mass marketing scams. It also highlights tools and resources you can use to assist victims of financial fraud in regaining their financial footing and addressing the emotional trauma they have suffered.
Last updated on .