Child Custody, Visitation and Support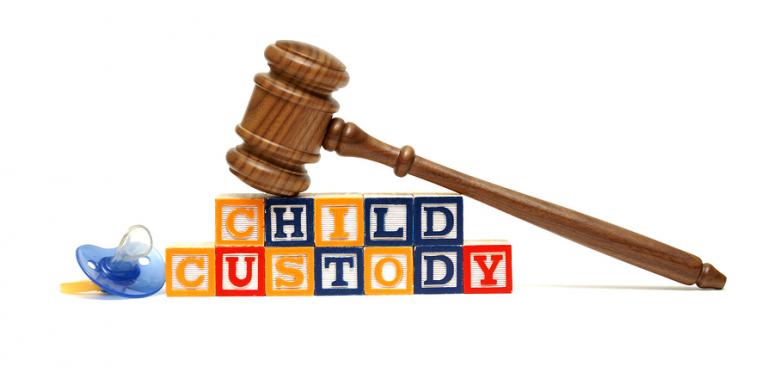 Custody
Types of Custody
Joint Legal Custody
Both parties should consult each other about major decisions for the children.
This includes, but is not limited to: where the children go to school; where they go to church; who their doctors are; if they should be allowed to get piercings, tattoos, etc.; consent to marriage; whether braces are a good idea; whether therapy should be sought; and whether the child should receive certain medications.
Both parents have equal access to medical and school records.
Joint Legal Custody is the preferred method of custody in Kansas. It has nothing to do with who the children live with or the amount of time each party spends with the children.
Sole Legal Custody
The residential parent does not have to consult with the other parent about major decisions for the children.
Both parents have equal access to medical and school records.
It does not give the residential parent the right to move the children without notice to the other parent. The parent still must follow the law and give 30 day notice before moving.
This does not prevent or limit the other party's parenting time with the children.
The Judge must make the finding that there are facts to support the awarding of sole legal custody.
Full Custody - There is no such thing as "full custody" in Kansas.
Divided Custody - This means that one child lives with one parent and another child with the other. Each party has visitation with the child in the custody of the other. It is used in rare cases.
Non-parental Custody - This can be granted in the short term if the court believes the parents are unfit or that the child is in need of care and an action will be filed pursuant to the Kansas Code for the Care of Children. Grandparent placement is non-parental custody.
INSTRUCTIONS FOR ESTABLISHING, ENFORCING AND MODIFYING PARENTING TIME for self-represented litigants (doing it yourself)
Last updated on .