Kansas Child Support Incentive Program for Kansans Behind in Support Payments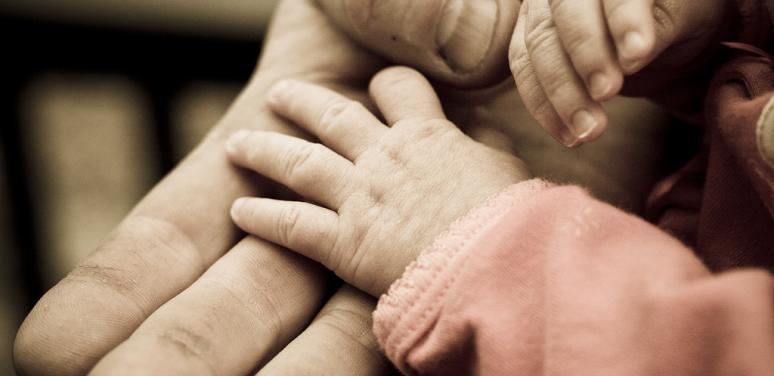 Do you have a child that needs your support?
As parents, we sometimes miss out on certain opportunities in our children's lives.
If you currently have a child support case in Kansas you can attend an informational presentation to gain knowledge and understanding about your current situation and case and hear frequently asked questions and answers.
Raising a family and providing for your child today requires more than one parent. Many agencies can offer assistance to those willing to communicate their needs and reach out.
The Incentive Program wants to help people behind in child support get stable employment and get their payments caught up.
The primary incentive is a reduction of state-owed arrears with a lifetime maximum of $2,500.
An additional incentive includes forgiveness of $1,000 in state-owed arrears for those payors who complete their GED or high school diploma.
The lifetime maximum for those who obtain a GED is $3,500.
The incentives are capped based on category. For example, the completion of an addiction class and a financial class will only result in one $500 incentive.
Completion of both the HVAC and Welding certificate programs will only result in one $2,000 incentive.
In addition, if a payor has already received the maximum amount under prior versions of the incentive program, they will not receive additional incentives. If, however, a payor only received $500 previously, they could be eligible for additional incentives under this program.

Last updated on .