License (Auto & Others)
Watch this video on the changes in Kansas. New changes will help many people get a driver's license back. The Kansas Legislature passed SB 127, which became effective on May 6, 2021, made...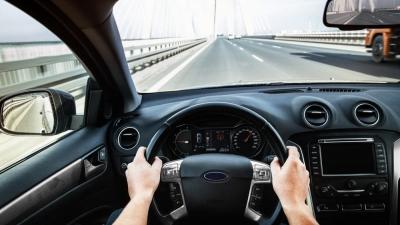 Here are the slides from the free webinar KLS held Tuesday, July 21, on Driver's License Issues in Kansas. You can download them below. Here is a video of the webinar. Please...