NEWS
News & publications
The news about recent activities for needed peoples.
More News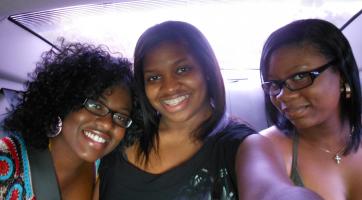 The Biden-Harris Student Debt Relief Plan Explained
What the program means for you, and what comes next Get details about one…
Continue Reading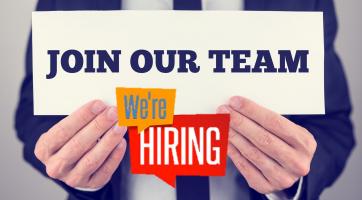 Job Opportunities at Kansas Legal Services
ATTORNEY - EMPORIA Kansas Legal Services - Emporia seeks a staff attorney to…
Continue Reading
Wichita ranks as the second most challenging city in the U.S. for fall pollen allergies this year, the Asthma and Allergy Foundation of America says. Read more at: https://t.co/a7EPBBuh9Z

Grab all the fish you want while they're still alive — this Kansas lake is drying up https://t.co/rMJOviVvTN

RT @FinesandFeesJC: Save the date: Thursday 10/6, we're launching the End Justice Fees campaign with @AFPhq, @ACLU & a bipartisan national…

Answer to #ThursdayTrivia Question: How many apples does it take to create one gallon of apple cider? 36 apples! https://t.co/fj4gtj3HJw

Our Partners
LSC's support for this website is limited to those activities that are consistent with LSC restrictions.