Kansas Termination of Guardianship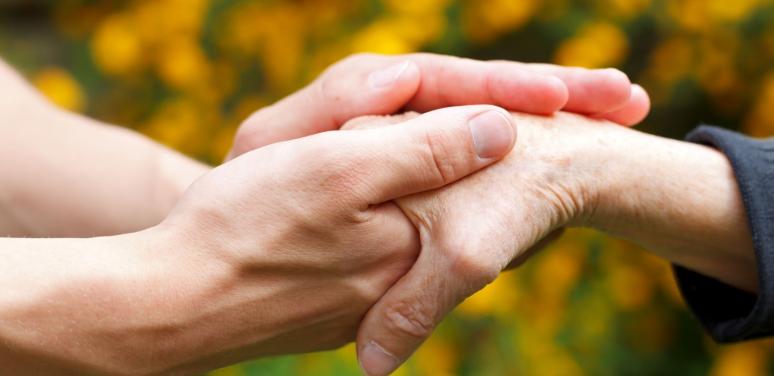 This packet can be used to end the guardianship for a person who has died.
It includes instructions, a petition for termination of guardianship, an order, and the guardian's final report.
Read the first page fully and be sure to follow all the steps.
A conservatorship requires more paperwork.
Last updated on .