Student Loan Forgiveness Programs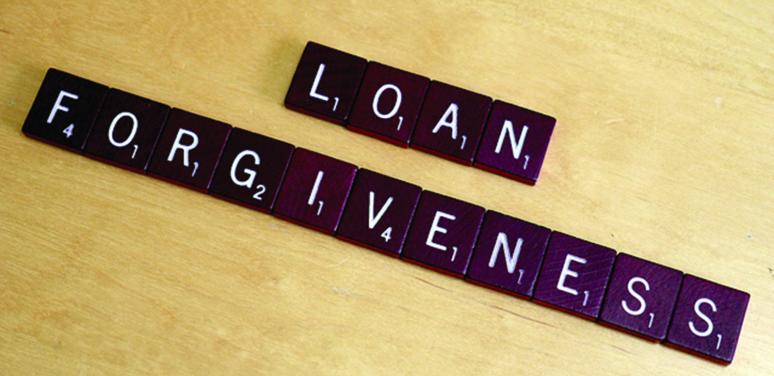 In certain cases, the federal government will cancel all or part of a school loan. This practice is called Loan Forgiveness. Here are some programs out there and how to learn more about them.
---
A. Perform volunteer work
These volunteer groups offer loan forgiveness:
---
B. Perform military service
---
C. Teach in certain types of communities
---
D. Legal or medical studies
---
E. Meet other traits required by Federal government loan forgiveness programs
---
This data was adapted for the Kansas Legal Services public from finaid.org. For more info on loans, visit FinAid.org.
Last updated on .