On Your Own: A guide for young people growing into adults
On Your Own: Guide to Your Legal Rights and Responsibilities as an Adult is prepared as a public service. It was put together by the Kansas Bar Association and the Kansas Bar Foundation. 
This booklet covers a few areas of the law that a person about to set out on their own often wants to and should know about. For instance, have you ever wondered what you should do if you have a car accident? Or what are your duties and rights as a tenant? Or what your rights are if you are arrested? Or what you should look for in buying a car? Or what your legal obligations are if you get married? On Your Own gives you some answers.
Because laws may and do change, it is intended for general info purposes only. It does not try to give legal advice. Legal advice should come only from an attorney of your choice. They who can take into account all of the factors relevant to your situation.
The rights explained in this booklet are your legal rights. Just knowing your rights is not enough – using your rights with common sense will help you get along even better. There is also a lot of practical advice in books and magazines out there that when joined with a knowledge of your rights will take you even further.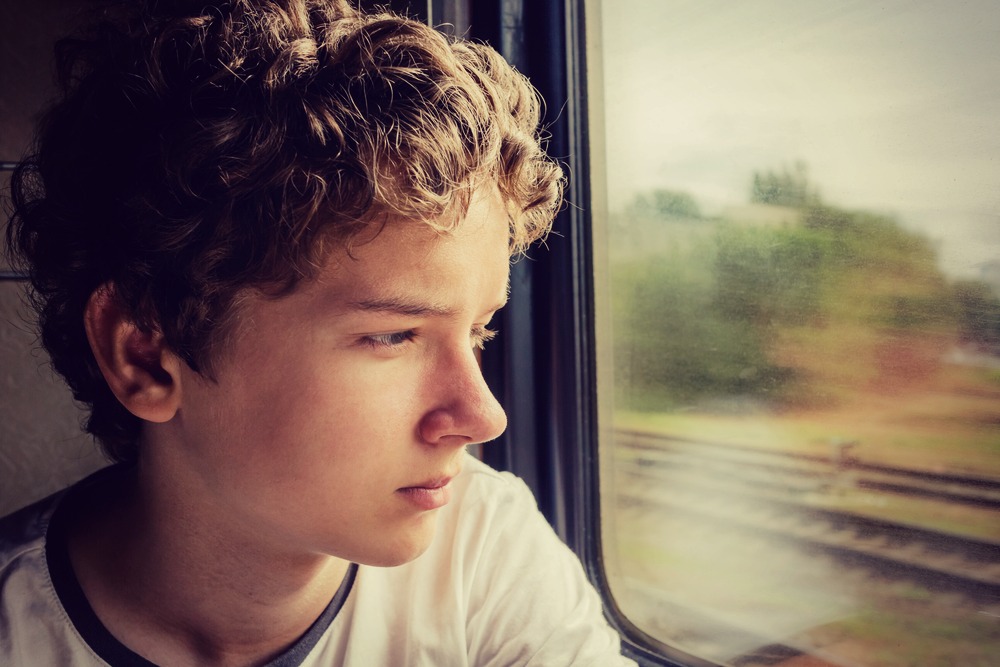 Last updated on .