NEWS
News & publications
The news about recent activities for needed peoples.
More News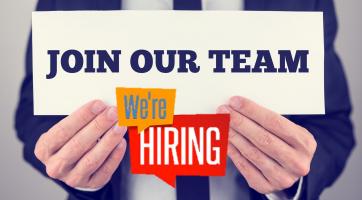 Job Opportunities at Kansas Legal Services
ACCOUNTANT Kansas Legal Services seeks a full-time or part-time accountant…
Continue Reading
Kansas Protection Order Portal Upgrades
The upgraded Kansas Protection Order Portal is live statewide. The…
Continue Reading
RT @GetUSCovered: Research shows that the #AffordableCareAct has provided coverage to approximately 3 million Black Americans since 2010 wh…

Answer to #TuesdayTrivia Question: On August 18, of which year were American women given the right to vote? 1920! https://t.co/cSnJ8K5KIY

'Blood from stone': Kansas Court of Appeals examines endless probation for poor people https://t.co/mD0msoPh22 via @KansasReflector

SAVE the DATE! The competition between Wyandotte County Bar and Johnson County Bar is ON! October 6, 2022 - TRIVIA NIGHT - 6 - 10 PM. Scan the QR code to learn more. https://t.co/nWE9pHd85x

Our Partners
LSC's support for this website is limited to those activities that are consistent with LSC restrictions.