Legal Aid - Help Yourself - Do It Yourself
Click on the circle below of the legal area you want to explore.  If your topic isn't here or if you aren't sure what you want, go here.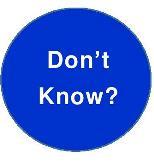 How helpful do you find the information on this page?
You voted 'Very helpful'.