"All About Court" Videos from Kansas Legal Services!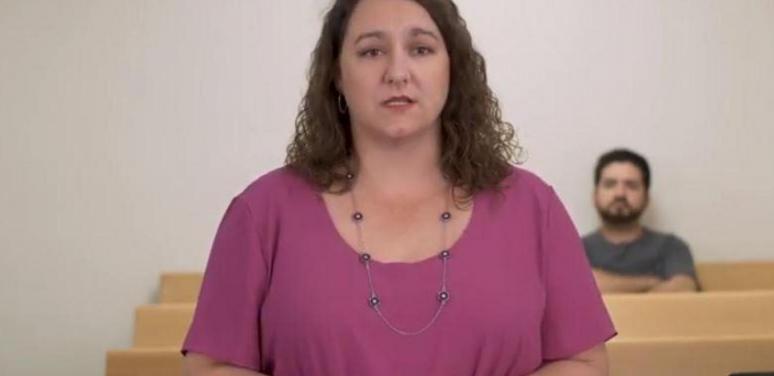 Kansas Legal Services wants to help Kansans who need legal services, but we also want to help Kansans who decide to represent themselves in court.
We have put together two videos. One video describes the best ways to get ready to go to court. The other video tells you what to expect once you are actually in court.
Please view either video, or both, and give us your feedback in one or more of the links below.
We will take suggestions and input from watchers and improve or revise the videos from the constructive feedback we get! Thanks for watching and thanks for your input.
Please give us some feedback!
Here are the links for the videos:
Allison, of our KLS Administrative staff, stars in our videos. Also appearing is Judge Keven O'Grady of the Tenth Judicial District Court in Johnson County.
The videos were made possible through funding from Legal Services Corporation Technology Initiative Grants Program. The videos are a production of BradAss Films, with special thanks to Brad Johnson and his crew.
Also thanks to the Court and Law Enforcement personnel at the Tenth Judicial District Court in the Johnson County Courthouse. And extra special thanks to Honorable Judge Keven O'Grady and his staff for the use of his courtroom!
The satisfaction survey is about both videos, and the feedback surveys are about each separate video.
Feedback Survey on Getting Ready for Court Feedback Survey on Going to Court
Last updated on .