NEWS
News & publications
The news about recent activities for needed peoples.
More News
Podcast of Bail in the Midwest -- Featuring Joy Springfield, Pro Bono Director
Here is the audio to a podcast where the merits of expungement are discussed,…
Continue Reading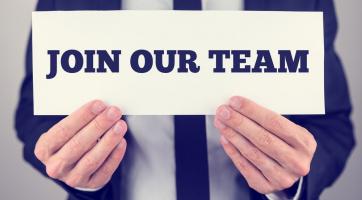 Job Opportunities at Kansas Legal Services
ACCOUNTANT Kansas Legal Services seeks a full-time Accountant to work in our…
Continue Reading
RT @KansasReflector: Opinion from Mark McCormick: Kansas legislators want a pay increase. Those working minimum-wage jobs deserve one too.…

Public defender: Kansas faces crisis point on 60th anniversary of landmark U.S. Supreme Court case https://t.co/aq5hjXdRtc via @KansasReflector

As opioids overdose deaths keep rising, report urges lawmakers to develop new approaches https://t.co/qozyYTqm2c via @KansasReflector

RT @KSBreastfeeding: Nearly 90% of families in KS choose to #breastfeed, and they need breastfeeding-supportive child care. Become a "Breas…

Our Partners
LSC's support for this website is limited to those activities that are consistent with LSC restrictions.