Child Support
FAQ About the 2021 Child Tax Credit and Advanced Child Tax Credit Payments - Commonly Asked Questions About Shared Custody
Kansas Legal Services provides forms as a service to low income Kansans and to assist overloaded Kansas courts. 
Forms are easy to use, interactive forms that will produce documents necessary for filing or responding to legal actions in Kansas district courts. The child support forms available are listed below.
Live Chat is right here
Find Live Chat in the righthand corner of this page if you need help filling out your form.  Please note: Live Chat does not provide legal advice. Just click on the icon in the bottom righthand corner of this page. 
Live Chat is generally available Monday through Friday from 8:30 a.m. to 4:30 p.m. You can leave a message if Live Chat is not available. You will receive a reply by email within two business days. 
---
---
Child Support Free Legal Forms
NOTICE:
When using these online forms, please sign in and create an account because you need to save your answers often while completing the forms.
 Child Support Worksheet  

Use this Kansas Legal Services interactive form when the combined income of both parents is less than $50,000.
This is a free service of Kansas Legal Services.
NOTE: If the combined income of both parents is more than $50,000, you will have to research finding a worksheet from another source.
Check out our All About Kansas Divorce page.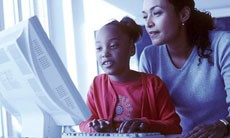 What you need to use these forms
WORD PROCESSING PROGRAM:
The interactive court forms download for printing in Rich Text Format (.rtf), which can be opened in any word processing program, such as Microsoft Word.
If you do not have a word processing program, you can download WordViewer here for free so that you can be sure that your document is easy to read.
Make sure your computer chooses a word processing program to download the documents or you may get errors or "gibberish."  
NOTE TO USERS OF CHROME and FIREFOX: 
The backspace button does not work to delete or modify answers in these interactive interviews. 
You must use arrows or your mouse to highlight the information you need to change.  Then use the delete key to remove letters, before you can change information. This problem is not experienced in Explorer.
For more help with these free legal forms, visit our Frequently Asked Questions.
Check out our Free Legal Forms page.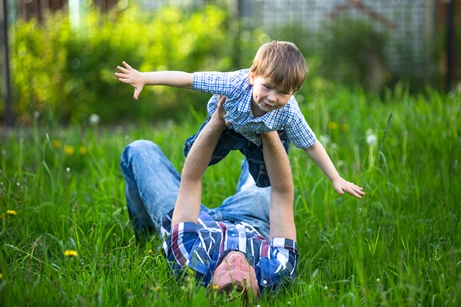 Last updated on .