NEWS
News & publications
The news about recent activities for needed peoples.
More News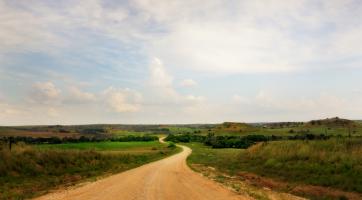 Committee formed to study lack of attorneys in rural Kansas
From KSNT By Matthew Self, December 1, 2022 An order signed on…
Continue Reading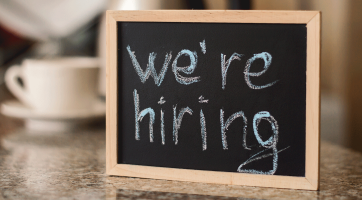 Job Opportunities at Kansas Legal Services
MANAGING ATTORNEY - TOPEKA Kansas Legal Services - Topeka seeks a Kansas…
Continue Reading
Kaw Valley Almanac for Dec. 5-11, 2022 https://t.co/vfwJmzuoNR via @lawrencekstimes

Rural America is getting older. A fifth of the population is now over the age of 65 https://t.co/Qr92R4quVu

8 in 10 voters support consumer watchdog agency: poll https://t.co/XJWEZYoBhQ

RT @KDHE: Put RSV, cold, flu, and COVID-19 down the drain by washing your hands with soap and water for at least 20 seconds. It's one of th…

Our Partners
LSC's support for this website is limited to those activities that are consistent with LSC restrictions.