NEWS
News & publications
The news about recent activities for needed peoples.
More News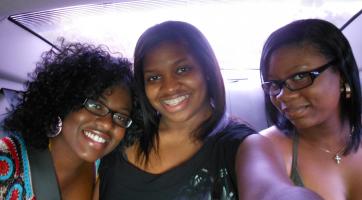 The Biden-Harris Student Debt Relief Plan Explained
What the program means for you, and what comes next Get details about one…
Continue Reading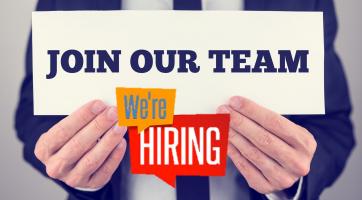 Job Opportunities at Kansas Legal Services
ATTORNEY - EMPORIA Kansas Legal Services - Emporia seeks a staff attorney to…
Continue Reading
Law students officially become Attorneys in ceremony https://t.co/EOYvpsMMTw

#ProBonoMonth is here! Throughout October we will #CelebrateProBono volunteers who help close the justice gap & connect new volunteers with opportunities and trainings. https://t.co/NG02LgWoux

City opens temporary campsite for those experiencing homelessness, plans to create long-term site in another location @ljworld https://t.co/cPdaXlWqcZ

@KLSforkansas Director of Pro Bono Program, Joy Springfield, presents to newly minted attorneys at the swearing in ceremony for Kansas law school graduates, and talks to them about volunteer service for KLS. https://t.co/8AIdFGXa2i

Our Partners
LSC's support for this website is limited to those activities that are consistent with LSC restrictions.